The open enrollment period is the annual opportunity for healthcare providers to boost member numbers and with it revenue growth – but only if your contact center has the capacity to meet demand.
With more Americans than ever eligible for health insurance, healthcare providers must plan ahead to meet member needs and effectively manage this surge in demand. A planned approach to hiring, training and leveraging technology to drive efficiency can be the difference between exceeding and falling behind on member conversion targets.
In this whitepaper, we share valuable insights and practical strategies to optimize your contact center operations during open enrollment
Download the whitepaper to discover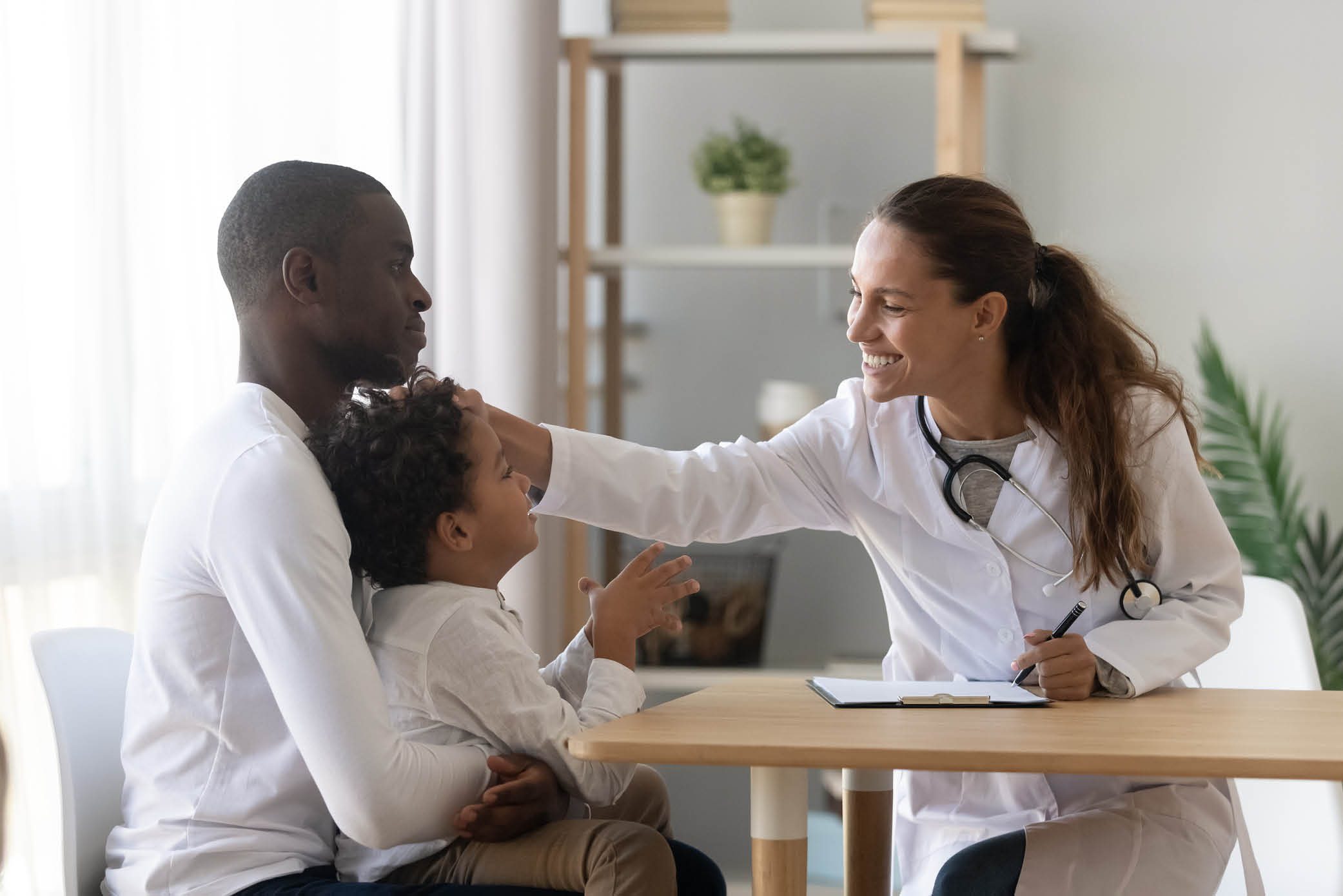 How a strong foundation supports seasonal ramps
Whether during open enrollment or at other times of the year, your members want fast and simple service. Learn how helping members to help themselves year-round increases member engagement and builds an efficient underlying foundation that enables agents to spend more of their time managing complex inquiries.
How to fast-track speed to hire
Fast, effective hiring to support open enrollment relies on the ability to move through the hiring process with speed. To set your contact center up for open enrollment success, understand how talent acquisition teams secure agents for onboarding classes in a matter of hours, not days or weeks.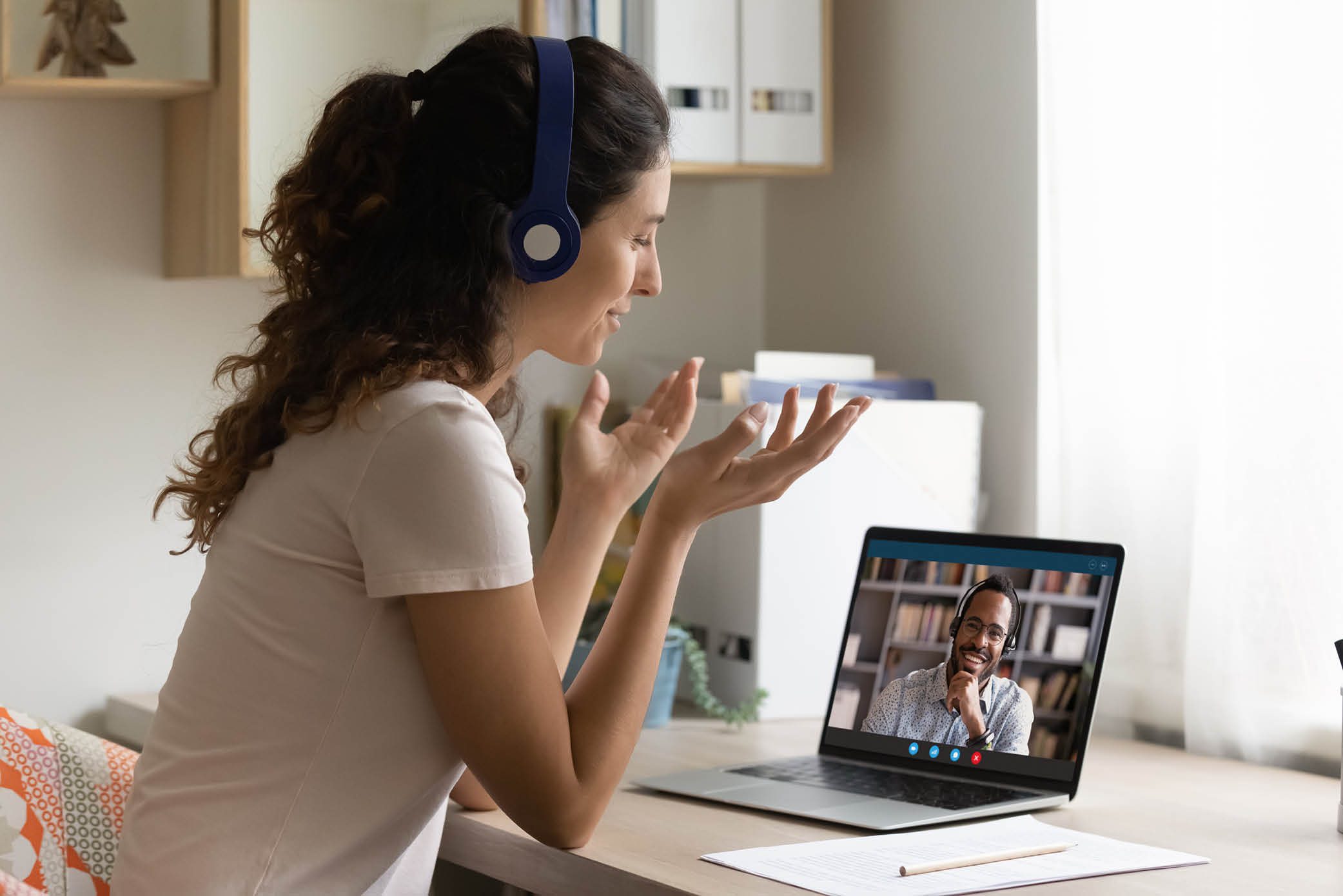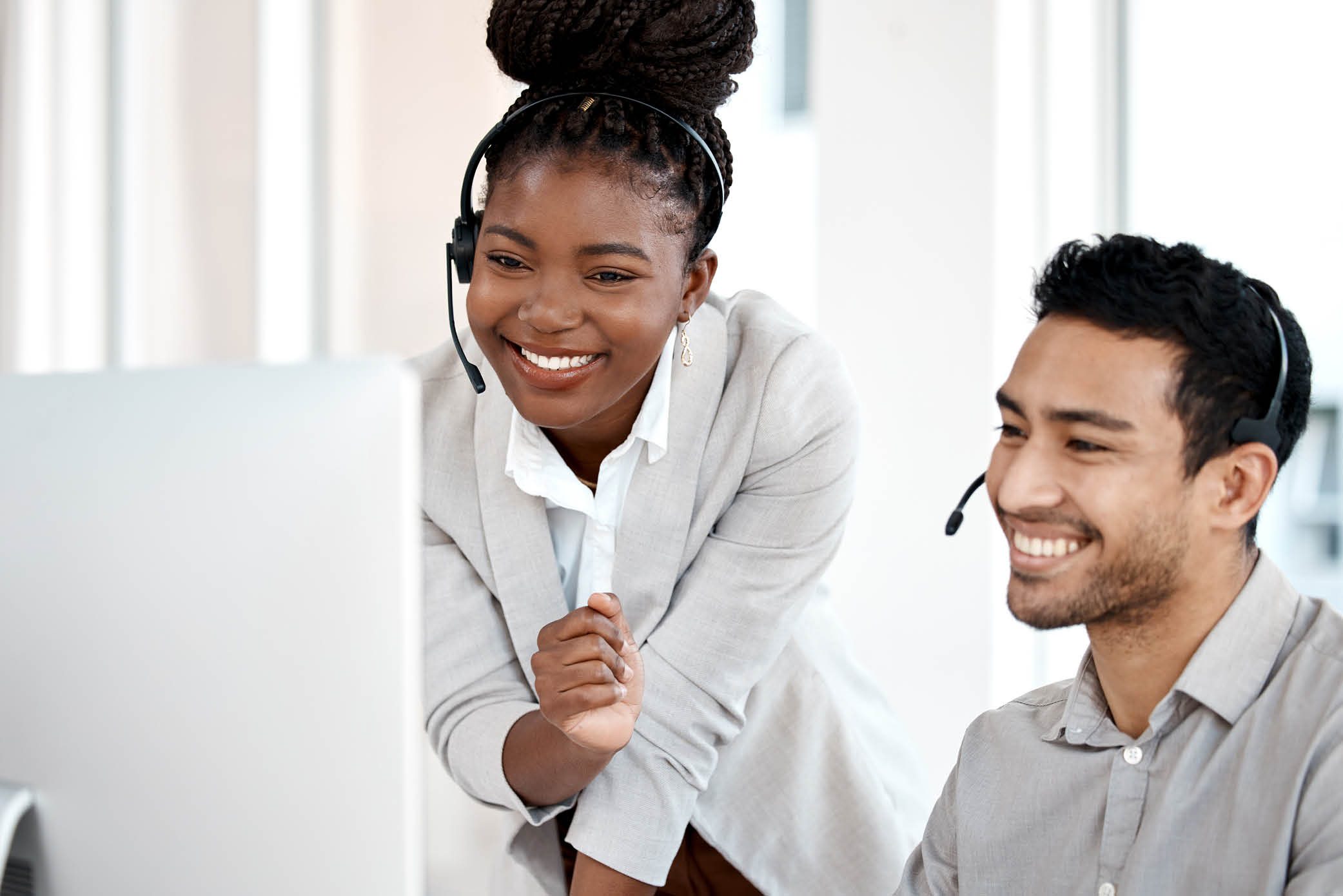 How to leverage technology to slash training times
Agent training presents one of the biggest challenges for contact centers preparing for open enrollment. Recent advances in technology have made it possible to slash training times from weeks to days, creating significant advantages for contact centers with open enrollment support needs.
How to imbed best practices to deliver member conversion
What would the impact be for your organization if you could bring all your agents up to the performance level of your best-performing agent? Learn how you can ensure every agents follows best practices and is 100% compliant to meet you member conversion goals.