Deliver real-time, personalized and effortless social CX with Startek® LISA
Combining customer insights and intelligence with internal data, Startek LISA enables personalized social media experiences that drive loyalty and engagement.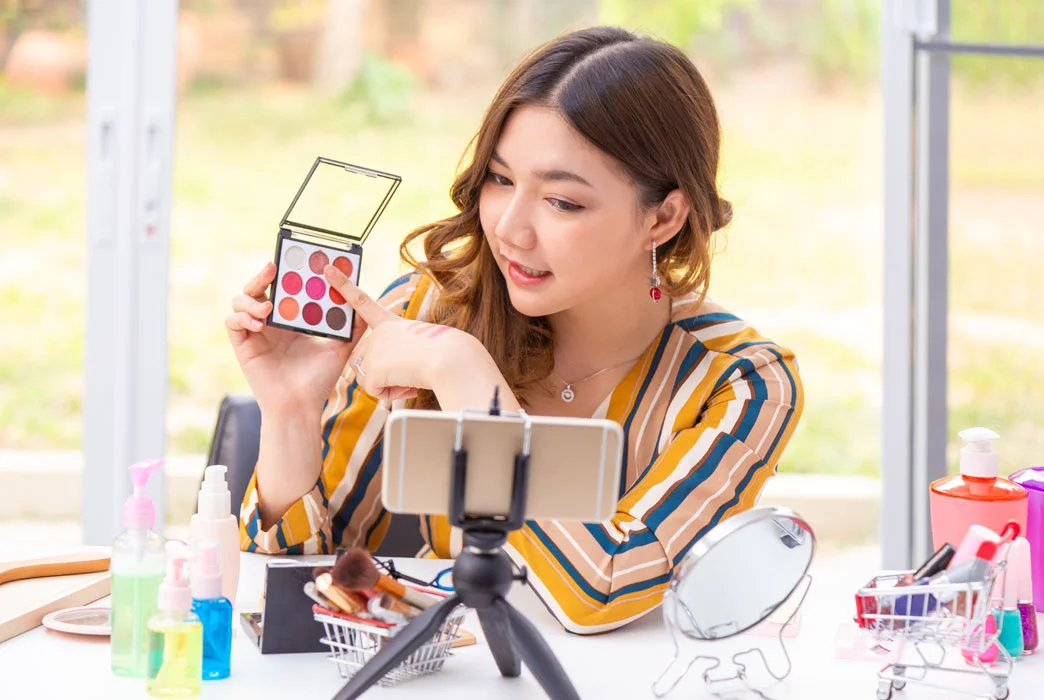 In 2022 there were 4.62 billion social media users across the globe. With as many as 23% of consumers sharing brand or company content, social media is an important consideration for every business. Brands must carefully manage their reputation, monitor third-party content and respond quickly to customer queries and concerns.
But with an expanding array of channels, from Facebook to Twitter to Instagram to Whatsapp, without an effective social media management platform it can be hard for brands to effectively engage with consumers in their channel of choice.
Startek® LISA
The award-winning Startek® LISA is an industry-leading social media and reputation management solution.
Collating customer insights and intelligence from social media sites, news media and other online sources and integrating this with internal data and CRM systems, Startek LISA creates holistic customer profiles, enabling agents to provide real-time, personalized and effortless customer experiences.
Startek LISA delivers impact through powerful analytics:
Brand conversation analysis
Buzz trends
Sentiment analysis
Demographic breakdown
Platform distribution
Customer issue type & distribution analysis
Influencer breakdown - positive and negative
Share of social chatter analysis
Fan engagement breakdown
Case study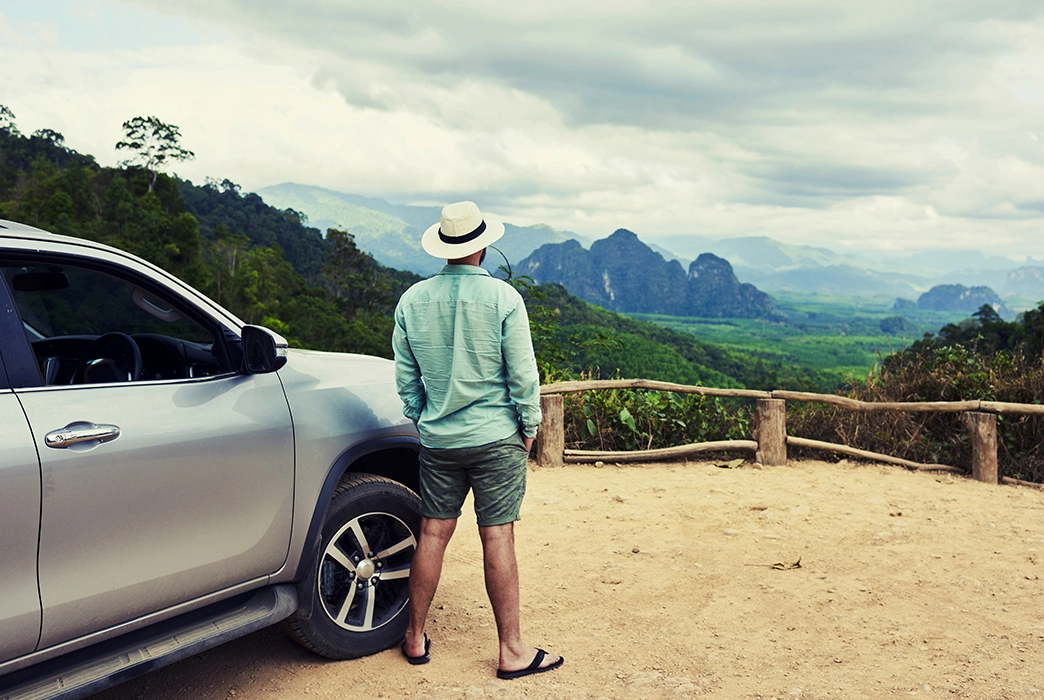 Proactive Social Media Management Increases Engagement by 100%
The challenge
Our client, a leading global aftermarket automotive retailer, prioritizes delivering market-leading customer experience (CX) at every customer touchpoint.
Our client wanted to leverage social media and communities to create stronger brand affinity and turned to Startek for support, building on the existing successful partnership delivering phone, chat and email-based sales support.
The Startek® solution
Implemented dedicated Social Media and Communities team
Prioritized positive brand experience across social channels, including Facebook, Twitter, Instagram, WhatsApp and Amazon reviews
Devised proactive social media strategy
Respond in real-time
Identify consumers posting about flat tire as potential customers, offer relevant promotions creating positive brand moments
The results
100% increase in engagement via social channels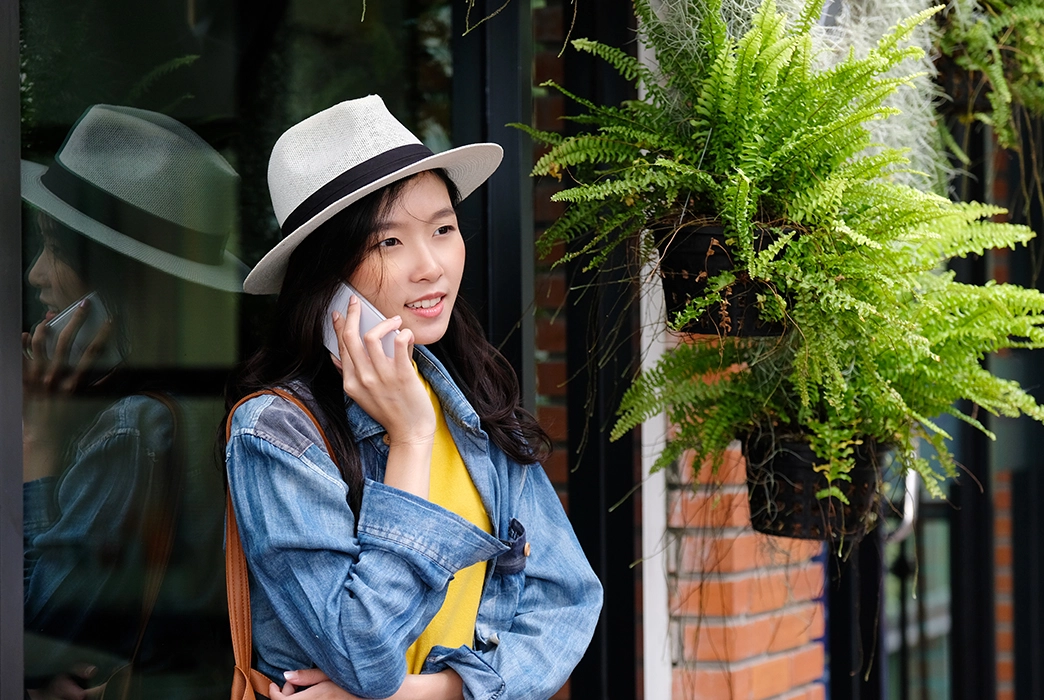 Delivering Best-in-Class Social CX with Startek® LISA
The challenge
Our client, a leading telecoms company, wanted to create a more engaging brand-led experience across social media channels and languages.
Startek worked in partnership with the clients' business transformation, marketing and customer support teams to develop a consistent and brand-appropriate experience.
The Startek® solution
Implemented a 24/7 social media strategy leveraging Startek LISA
AI workflows, enabled through the Startek LISA technology, streamlining interactions and providing insights through detailed analytics
Monitor 100+ data sources to effectively capture and manage customer comments and concerns
Deployed multilingual support teams
Integrated front and back-office support teams for a consistent end-to-end experience
The results
15-minute query response time
6-hour critical issue
Fastest industry query response time (as measured by client)