Deliver human-like automated conversations with Startek® Conversational AI
Automate routine tasks to deliver fast, 24/7 service, deflecting calls from voice-based channels and improving customer satisfaction.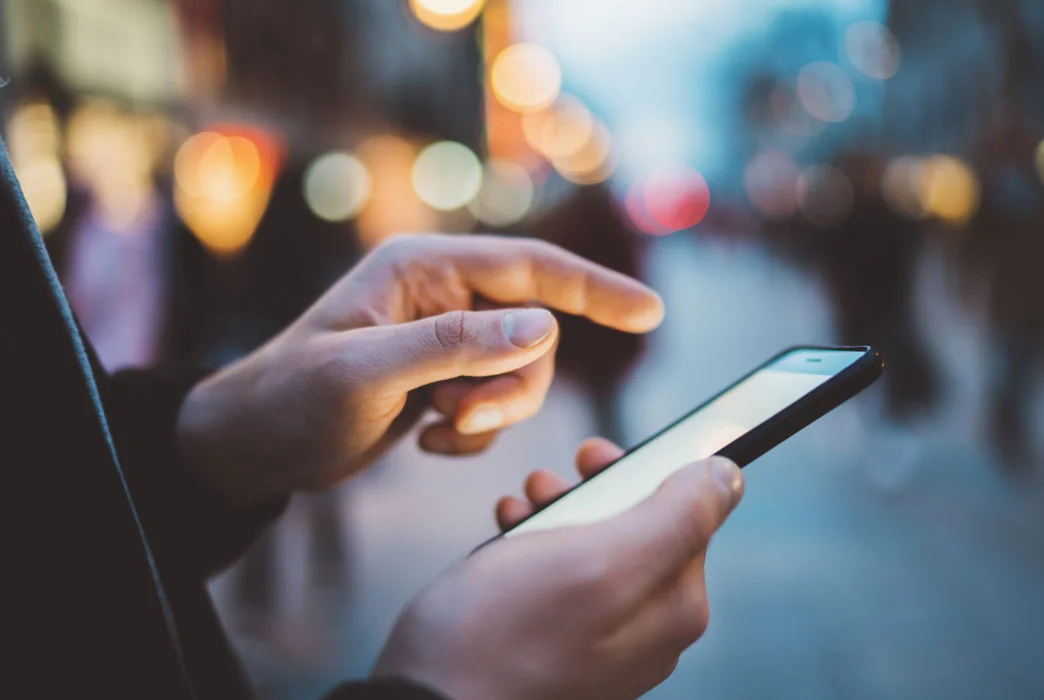 By leveraging artificial intelligence (AI), conversational AI enables your customers to have human-like conversations with self-service tools including chatbots and automated messaging solutions.
The combination of natural language processing (NLP) and machine learning algorithms enables conversational AI-based solutions to understand your customer's intent and deliver a relevant and conversational response in a scalable solution.
Startek® Conversational AI
Startek® Conversational AI automates high-volume interactions and routine inquiries to eliminate wait times, driving cost efficiencies and increasing customer satisfaction.
Effortless automation – through human-like interactions, your customers can instantly access intuitive support for bill payments, password resets, order status inquiries, device set up and more
Personalized, 24/7 support – Staffing a contact center 24/7 may not be cost-effective but automated solutions make it possible for your brand to be there for your customers around the clock
Seamless escalations – automation can contain the majority of common queries but sometimes only a live agent can offer the required support. If the AI is unable to answer the query, Startek Conversational AI seamlessly transfers the customer and their interaction history to a live agent
Multilingual support – voice and chatbots can be trained to respond to customers in their preferred language, enhancing the customer experience without the investment in native-speaking live agents
Easy integrations – Startek Conversational AI can be integrated across communication channels, including social media, text messages, websites, email and voice calls