Understand your CX delivery with Startek® Journey Mapping and CX Design
Delight customers with hassle-free experiences that drive loyalty and engagement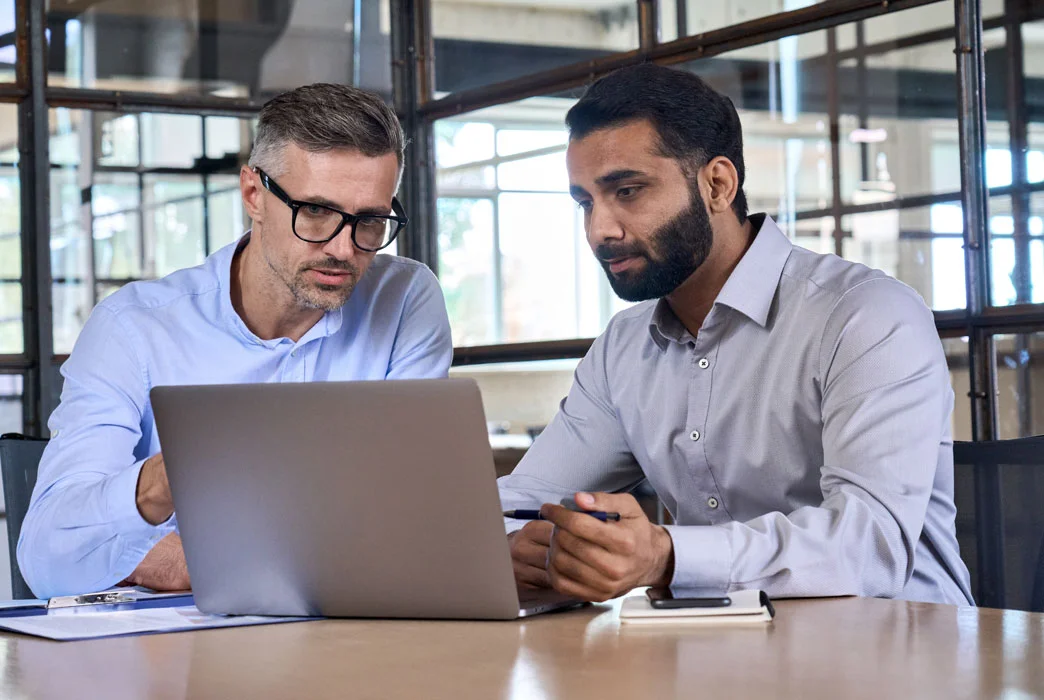 By revealing a deeper understanding of your customers' experience (CX) with your brand, customer journey mapping delivers insights that inform better CX design and enable a seamless and satisfying experience.
Understand your customer experience – look through the eyes of your customers to see how they experience your brand, revealing the insights you need to take your CX to the next level
Improve customer satisfaction – identify pain points and opportunities for improvement, driving loyalty and retention
Align departments behind CX goals – customer experience insights revealed through journey mapping expose where internal processes and procedures may work against your brand. Uncovering these gaps creates opportunities for teams to collaborate to deliver a more consistent experience
Identify new product opportunities – in the process of unpacking pain points, previously undefined customer segments are often revealed, creating the opportunity to develop new products and services
Drive sales - improving the customer experience increases satisfaction and loyalty which increases sales and revenue
Startek® Journey Mapping and CX Design
Startek® Journey Mapping and CX Design employs the latest technology, including AI and machine learning, to identify patterns across customer touch points and suggests improvements tailored to your unique goals.
Deployed in modules or as an end-to-end solution, Startek Journey Mapping and CX Design power world-class brand experiences.
Persona development
Identify different customer types and create profiles that represent their behaviors, goals and pain points.
Document touchpoints and define channel roles
Identify the online and offline touchpoints along your customer journey, such as email, website, social media, phone and in-store, to create a complete view of the brand experience. You can then document and define the purpose for the channels your customers interact with the brand.
Understand the customer experience
Understand your customers' positive and negative emotions at each touchpoint in their journey
Identify pain points and opportunities
Identify the touch points that cause customers to feel frustrated, confused or dissatisfied and document recommended solutions, including quick wins
Define the metrics that matter
Understand the metrics that reveal the success of your CX program, such as customer satisfaction, retention rates or conversion rates, and determine how and when these metrics are measured.
Case study
Building a roadmap for market-leading CX
The challenge
Our client, a leading automotive retailer, had been managing CX through a series of independent efforts led by multiple internal business units. Each division worked independently and as such, the organization had several siloed systems, tools and suppliers, leading to a fragmented customer experience.
The Startek® solution
Conducted a CX audit
Revealed gaps in the delivered experience and identified three primary drivers of pain points:

Disconnected teams
Inconsistent IVR structures difficult for customers to navigate
Legacy technology hampering agent ability to deliver an optimal CX

Devised a three-step strategy that centralized CX efforts, connected data sources and deployed modern technology to improve the overall brand experience
The results
70% decrease in average cost per engagement
367% ROI in 2021