Preserve institutional knowledge and share expertise with Startek® Knowledge Management
Capture, store and share information across teams to improve agent speed to proficiency, drive effectiveness and deliver a consistent customer experience (CX).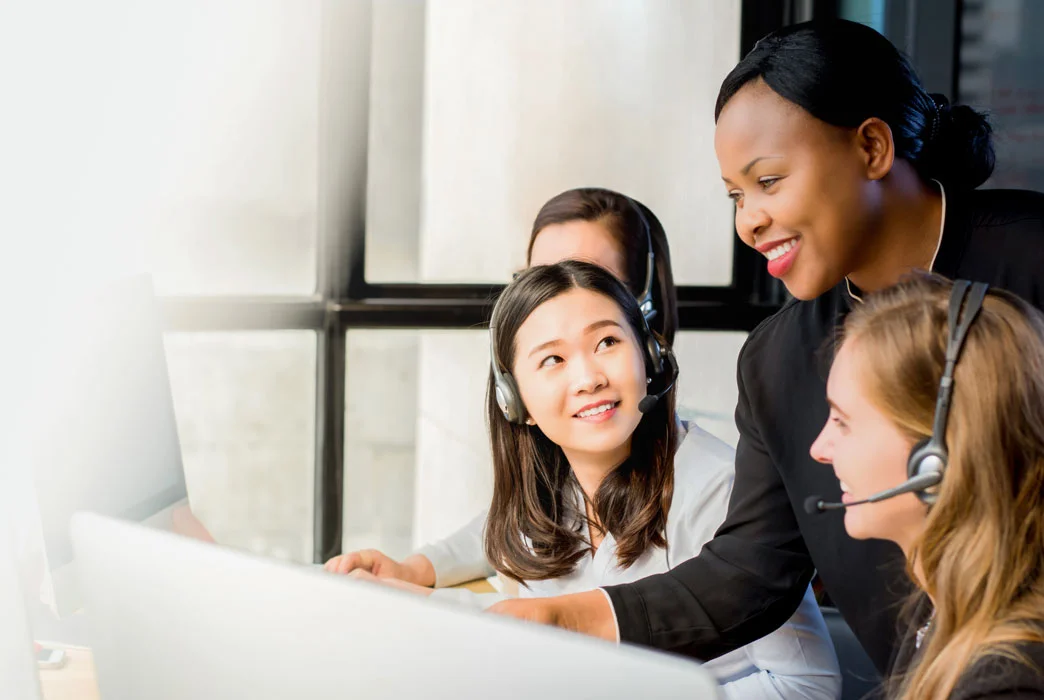 By capturing, storing and sharing information among agents to make the most of their collective knowledge and expertise, knowledge management (KM) solutions improve contact center efficiency and effectiveness.
Especially useful in fast-paced environments and for brands with frequently changing product information, KM solutions ensure that everyone has access to the information and knowledge they need to perform their job effectively while speeding up ramp times as new associates join the organization.
Startek® Knowledge Management
Startek® Knowledge Management combines cognitive algorithms, which continuously learn from enterprise knowledge sources, enabling Startek agents to instantly access the most current information.
Without the need to memorize or search for information, agents deliver faster and more consistent resolutions to customer queries and are relieved of the burden of searching for information. This allows agents to focus more on the customer to deliver a better personalized experience.
Startek Knowledge Management can be deployed as a single solution or combined with Startek Gamification and Startek AI Coach within the Startek Agent AI platform.
Drive decision-making with intent-driven workflows
Ensure consistent, accurate responses with instant access to knowledge base resources
Prompt next best actions with real-time guidance, digital "nudges" that suggest next steps and provide agents with the information and support they need to effectively resolve customer queries
Build rapport with sentiment analysis and action prompts based on the customer's demeanor
Monitor and maintain compliance with flags for inappropriate language or mandatory language that has not been shared
Startek Agent Assist supports agents to better manage complex customer service scenarios, such as handling technical support inquiries, resolving billing issues or dealing with complaints.