Hang Ho joined Startek® as a call center agent in 2017. Little did she know then that her first office-based role would mark the start of an enduring and fulfilling career. From that very first day, for Hang there was no looking back. Over the years Hang has taken on new challenges and today she is an Operations Manager overseeing multiple client projects for Startek Australia. 

In this blog, Hang reflects on her transformative journey and the invaluable life lessons that have shaped her career. 

"In those early days of being a call center agent, I immersed myself in customer interactions, answering queries and sharpening my communication skills. On the surface it seemed like a straightforward role but it turned out to be the foundation of my career. Interacting with customers, understanding their needs and providing solutions cultivated vital skills that proved invaluable. Becoming a manager required me adapt to a new set of responsibilities and cultivate a broader perspective. I delved into the intricacies of managing timelines, resources and client expectations.

To be successful as a call center agent, I needed to have clear communication, problem-solving skills and a customer-centric approach and these became assets that I carried with me as my career developed. And they turned out to be essential skills in all my subsequent roles.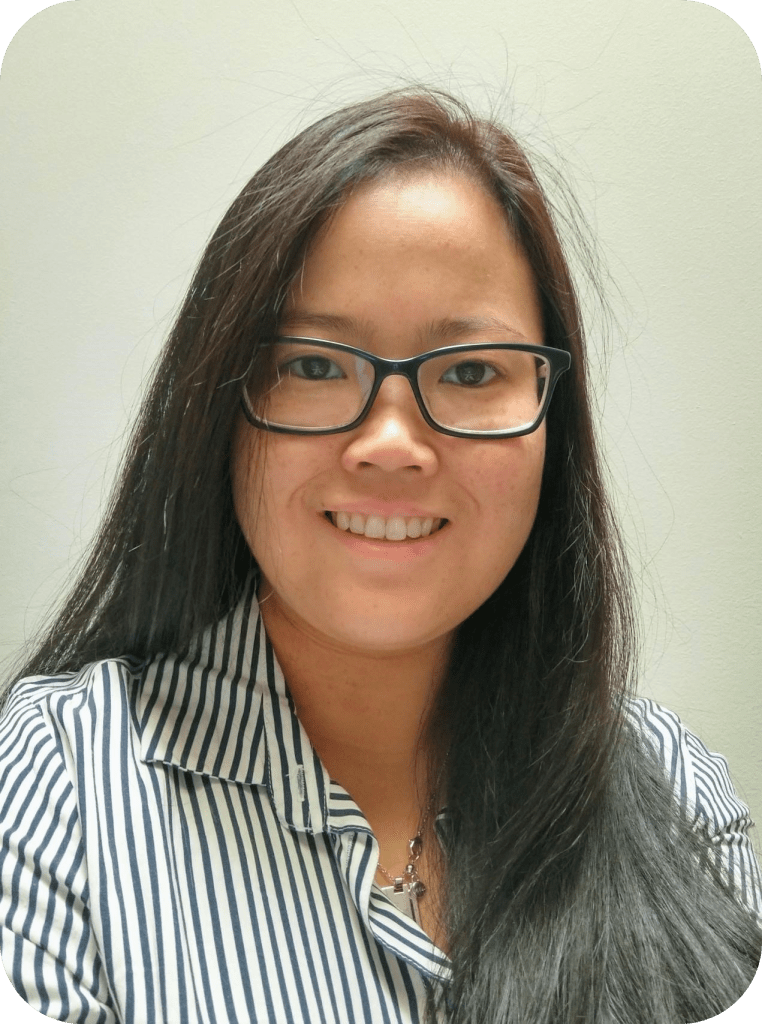 Hang Ho - Operations Manager, Australia
Each project brings its own complexities, but I thrive on the dynamic nature of my role. Collaborating with diverse teams, aligning objectives and ensuring timely delivery has become ingrained, all thanks to the foundation laid during my agent days. 
The commitment that Startek has towards associates' career growth is something that stands out to me about the organization. The company understands that the development of its associates is directly linked to its own success. Through a wide array of training programs, mentorship initiatives and career development pathways, Startek empowers its people to continually learn and grow. I seized every opportunity that came my way to expand my skills and expertise, always striving for improvement. These learning opportunities have been instrumental in boosting my confidence, particularly in developing my communication skills. As a result, I've not only become a more confident communicator within the workplace but have also seen a positive impact on my personal interactions outside of the office. The Startek commitment to continuous learning has played a pivotal role in my professional growth and my ability to engage confidently with colleagues, clients and peers.
Throughout my journey, I had the privilege of working with dedicated and supportive managers who played a key role in my career development. Their guidance, trust in my potential and valuable insights were the driving forces behind my growth. My leaders have consistently gone above and beyond to support and guide me throughout my tenure here. They provided me with opportunities, believed in my abilities and encouraged me to take on new challenges.
One of the four Startek values, Work Together, aligns perfectly with my own principles and beliefs. From my early days as an agent to my current role as an Operations Manager, the emphasis on teamwork and collaboration has resonated deeply with me and I wholeheartedly embraced it. I believe that when we pool our strengths, share knowledge and work harmoniously towards a common objective, we can overcome any challenge and accomplish remarkable feats. By working closely with teams from diverse backgrounds and skill sets, I've had the opportunity to learn, adapt and broaden my own perspectives.
Today, as I manage multiple client projects, I am grateful for the experiences that led me here. The same passion that drove me to excel as an agent continues to fuel my ambition as I orchestrate teams, align objectives and ensure successful project execution. With every challenge, learning opportunity and achievement, I am reminded of the extraordinary journey that Startek has enabled for me.
When I think back to where it started and the personal growth I have enjoyed along the way, I consider my career at Startek to be nothing short of remarkable. And, starting out as an agent not only taught me highly transferable and fundamental skills, but provided a solid foundation that served as a launchpad for my career growth. That's why I passionately recommend those embarking on their professional paths to consider starting as a call center agent. Don't see this role as just a starting point, rather see it as a strategic move that can open doors to a world of opportunities and set you on a path towards a successful and rewarding career."